---
Visitor Info
IP: 34.204.176.125
Browser: Unknown
Browser Version:
Operating System: Unknown
---
Onsdag, 3. juni 2020 05:54
Ved udstillingen i Roskilde den 11. maj 2019 blev Maren Brems Brilliant (Tjalfe) Champion.
Maren Brems' Love is Strong (Frigge) fik junior cert, og Maren Brems' Marie Krøyer (Pelou) fik Excellent.
Tak til Lærke, Pia og Jess for en god dag.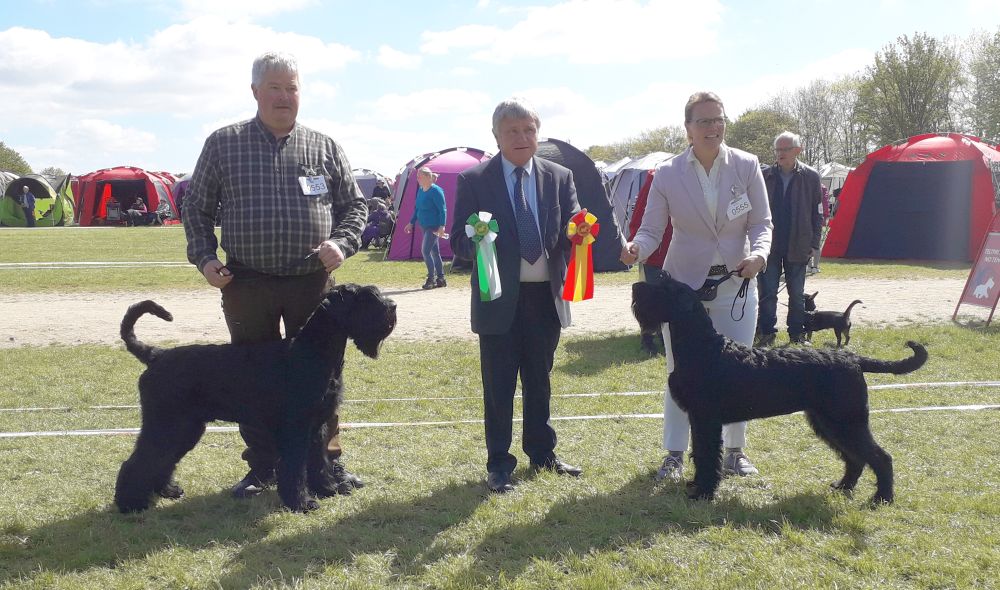 Jess med Tjalfe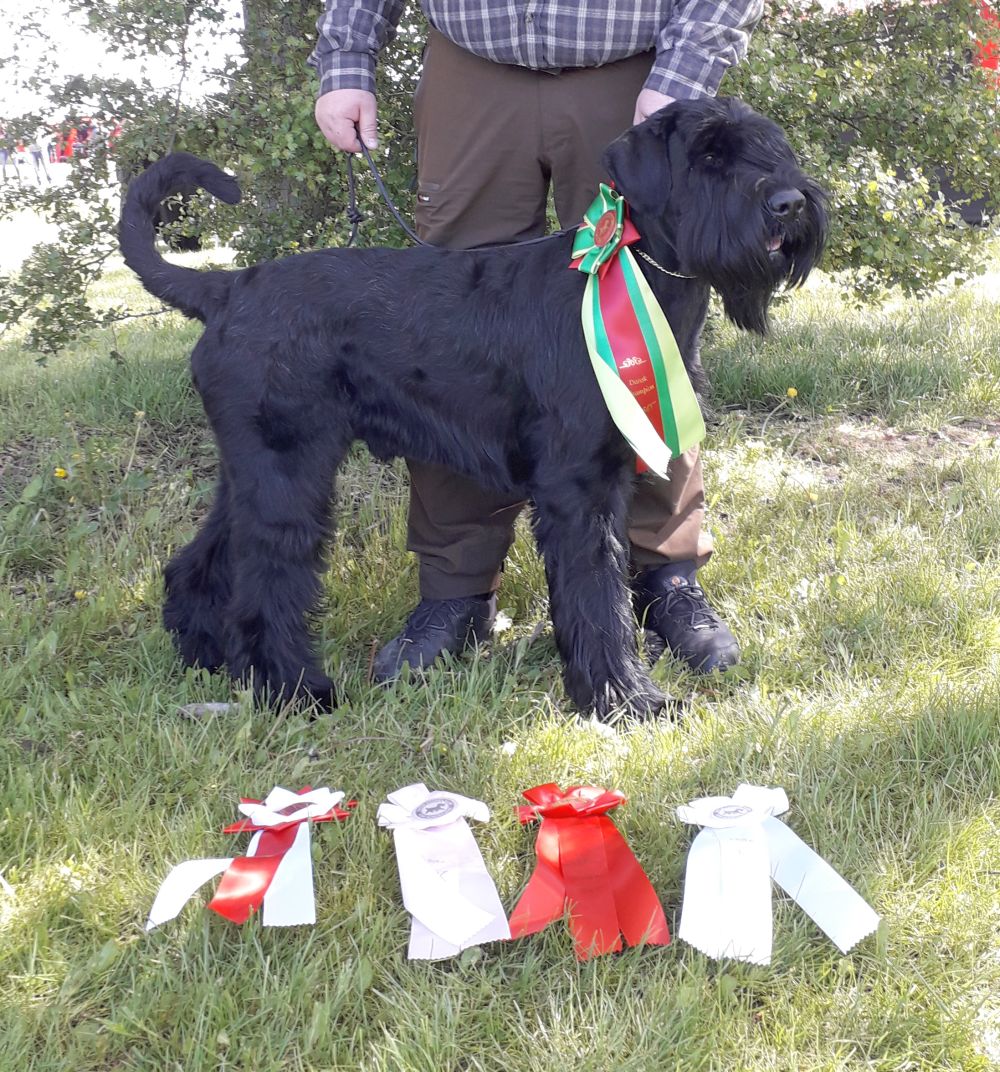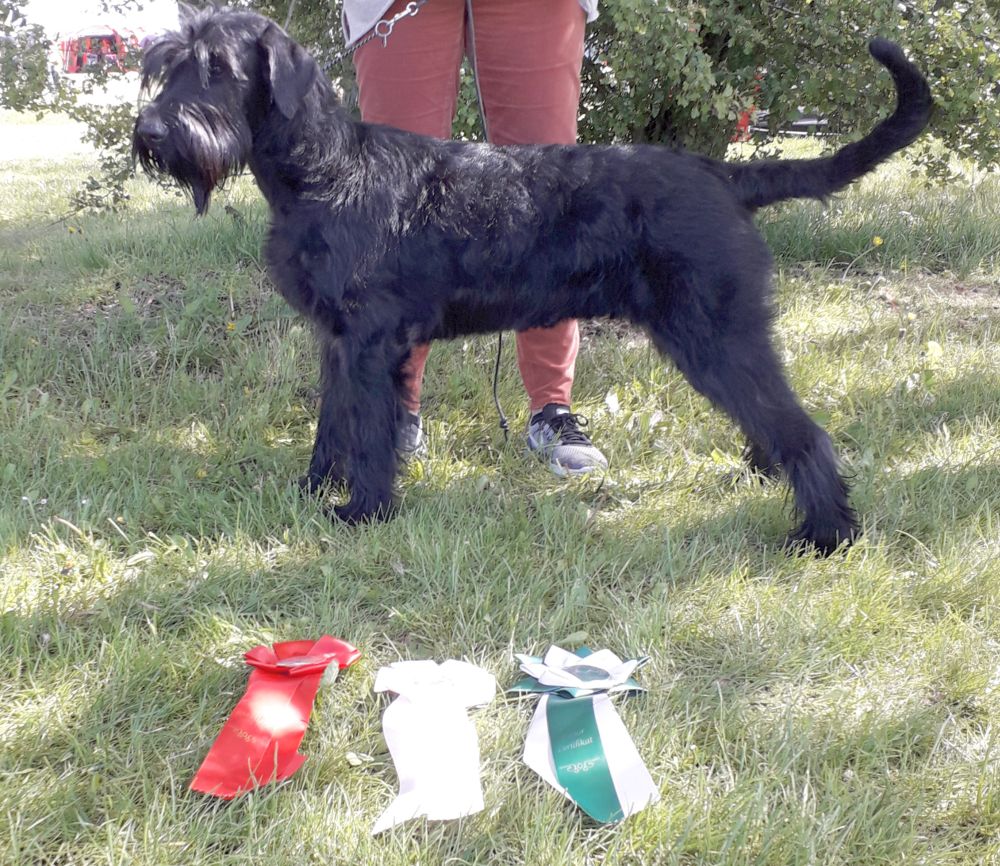 Detaljer
Maren Brems' Safir (Fie), der går til nose work træning i Herning, fik 1. plads i skarp konkurrence med mere erfarne deltagere.
Tillykke til Emma med Fie.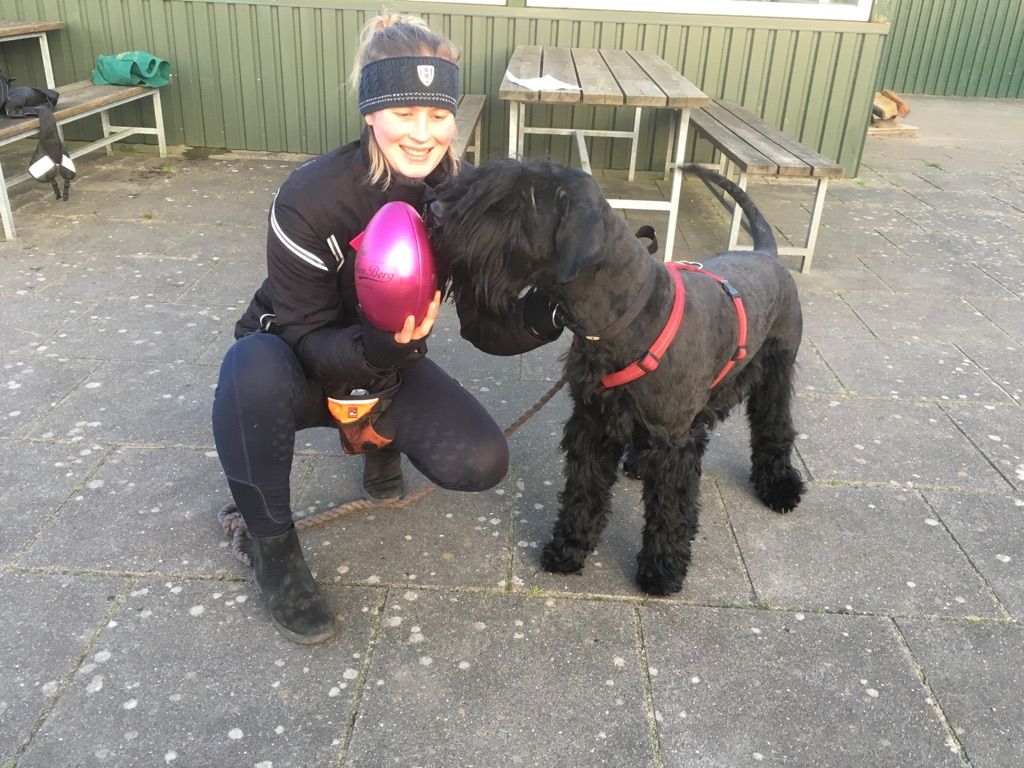 Detaljer
Det var fint forårsvejr, så vi tog nogle billeder af Tjalfe.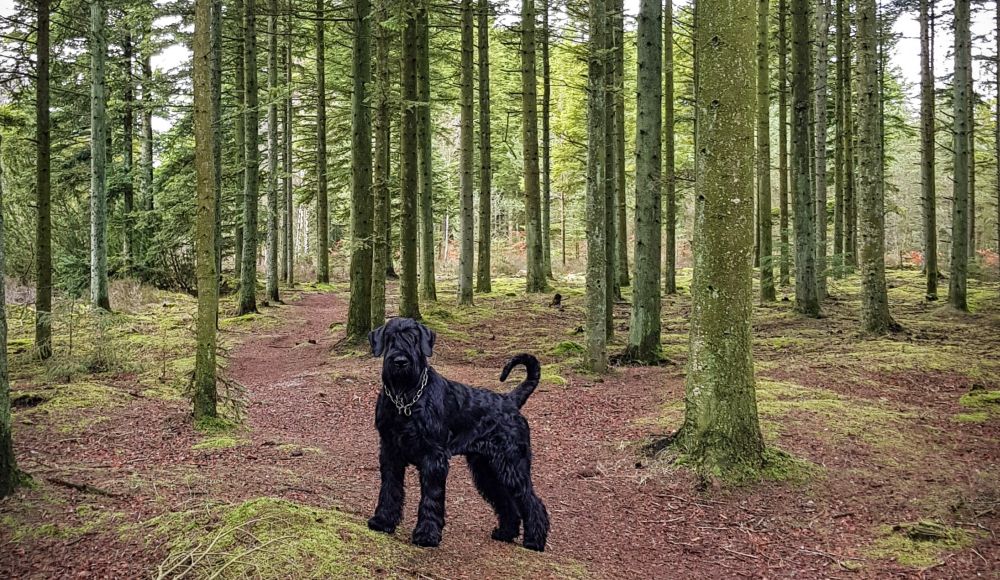 Tjalfe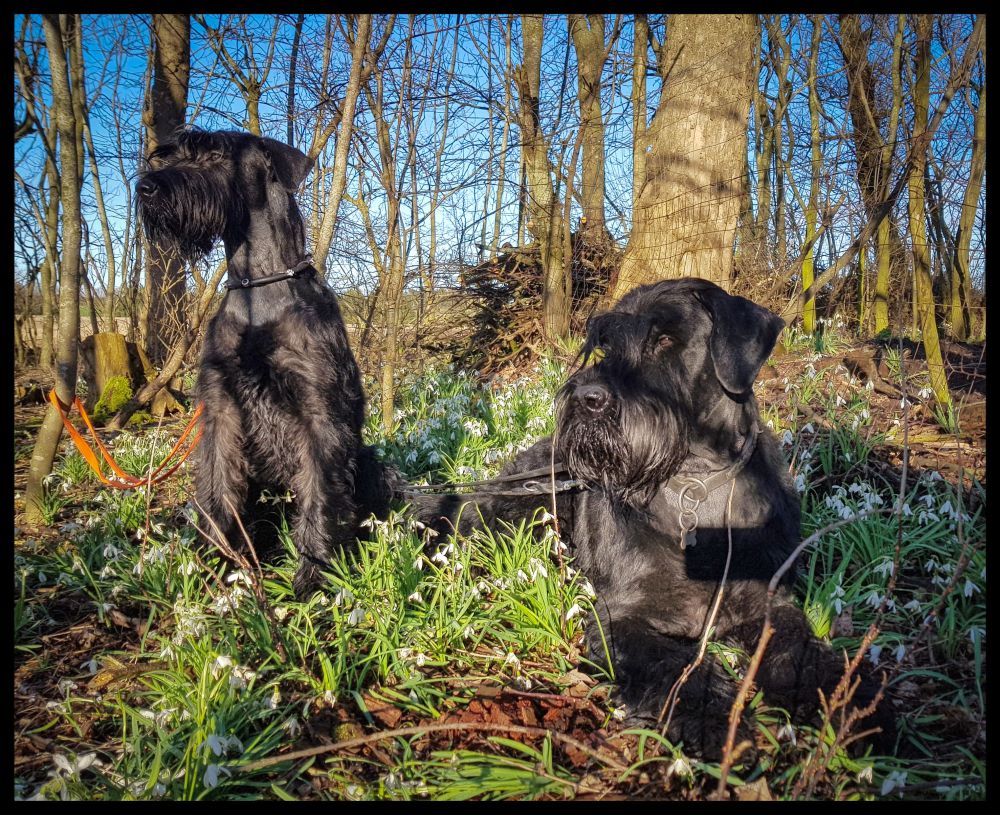 Tjalfe og Frigge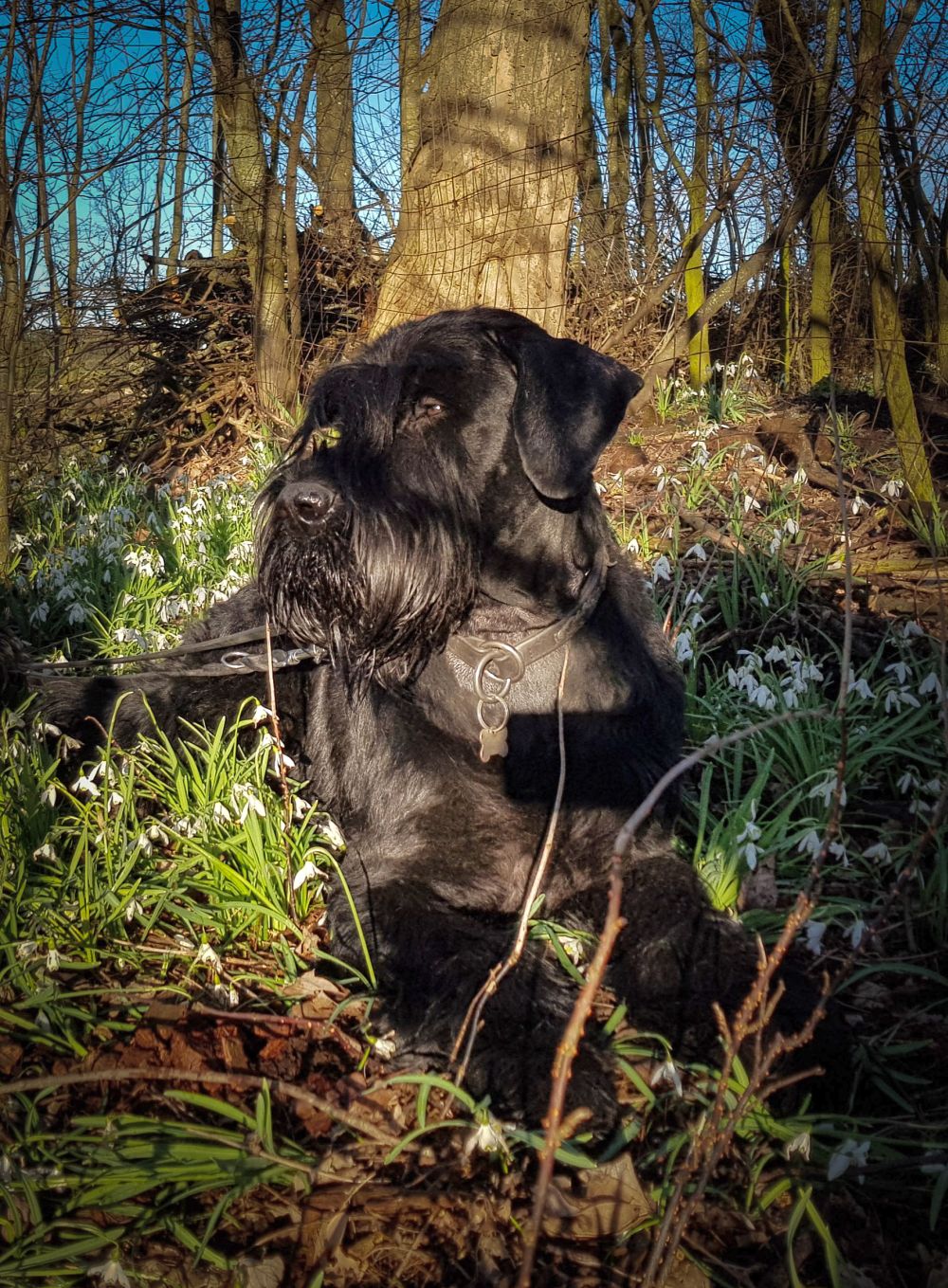 Tjalfe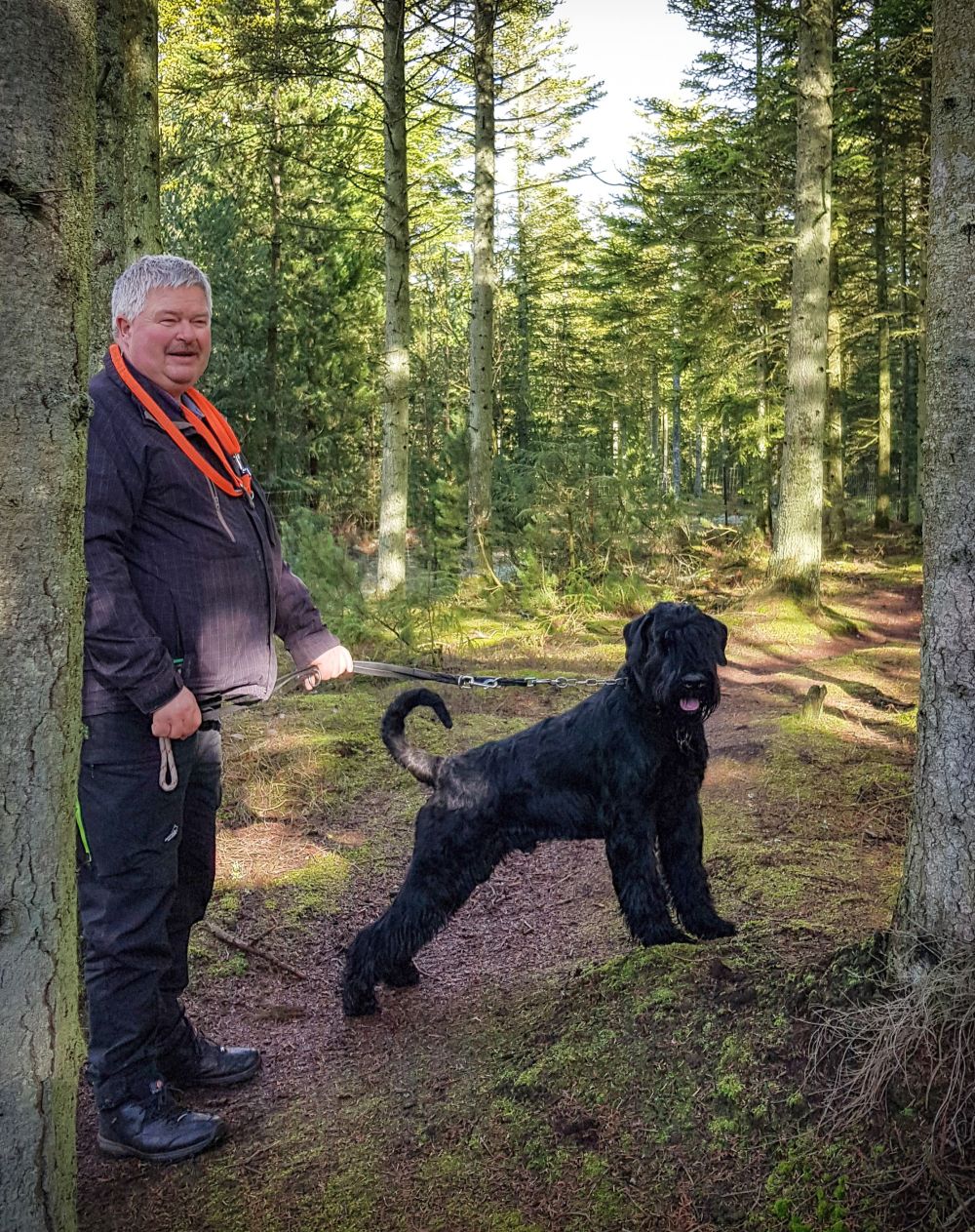 Tjalfe og Jess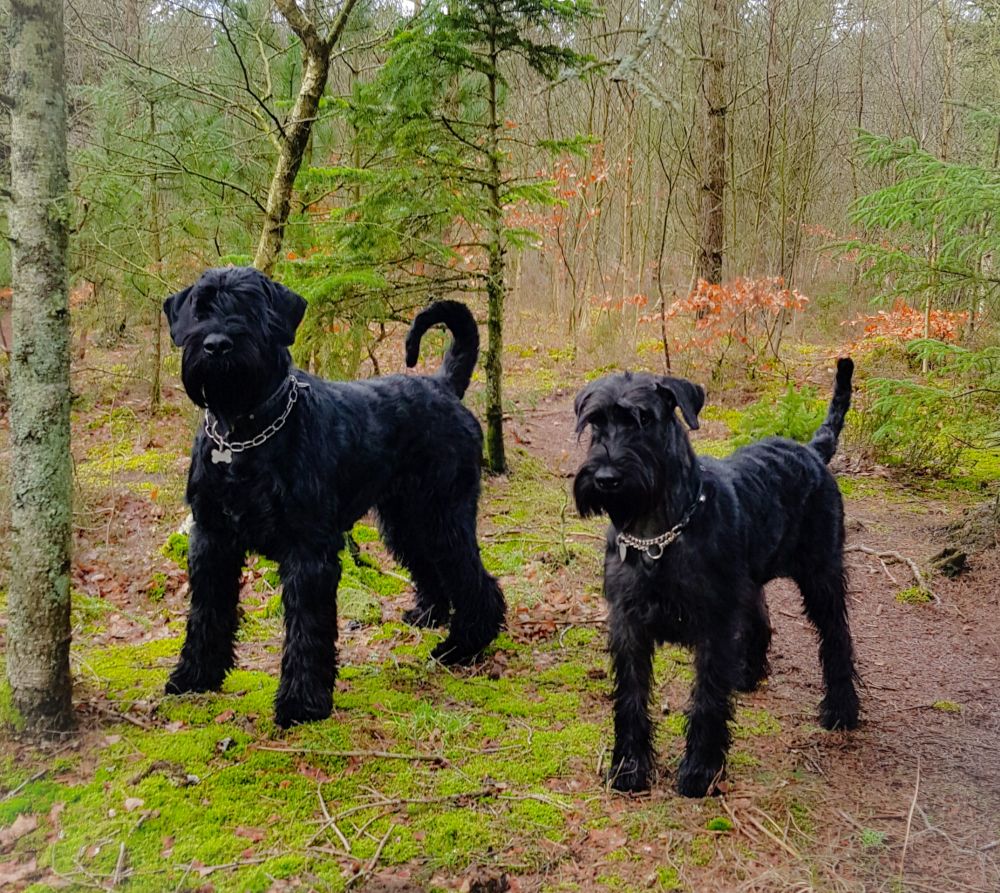 Tjalfe og Frigge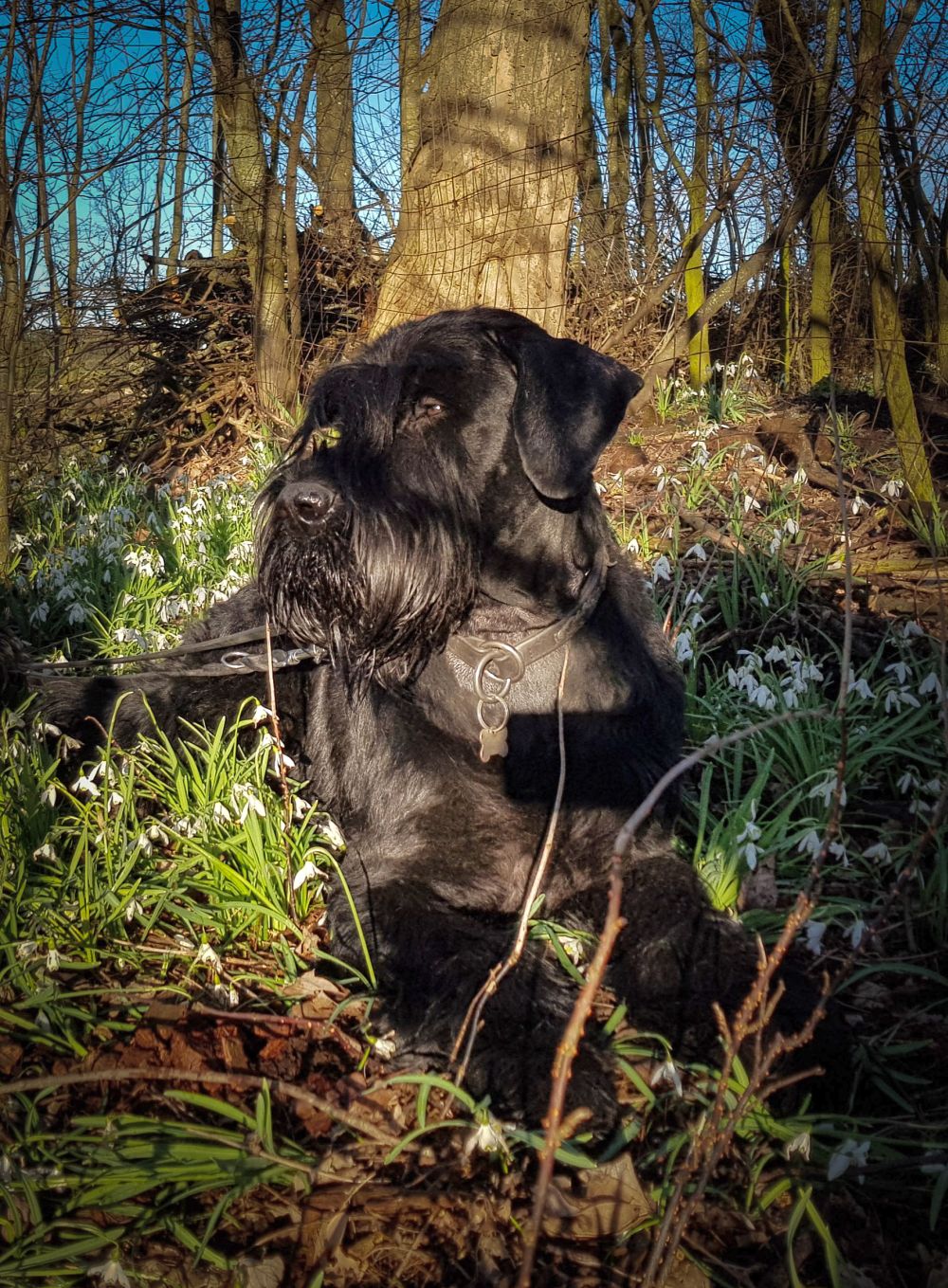 Tjalfe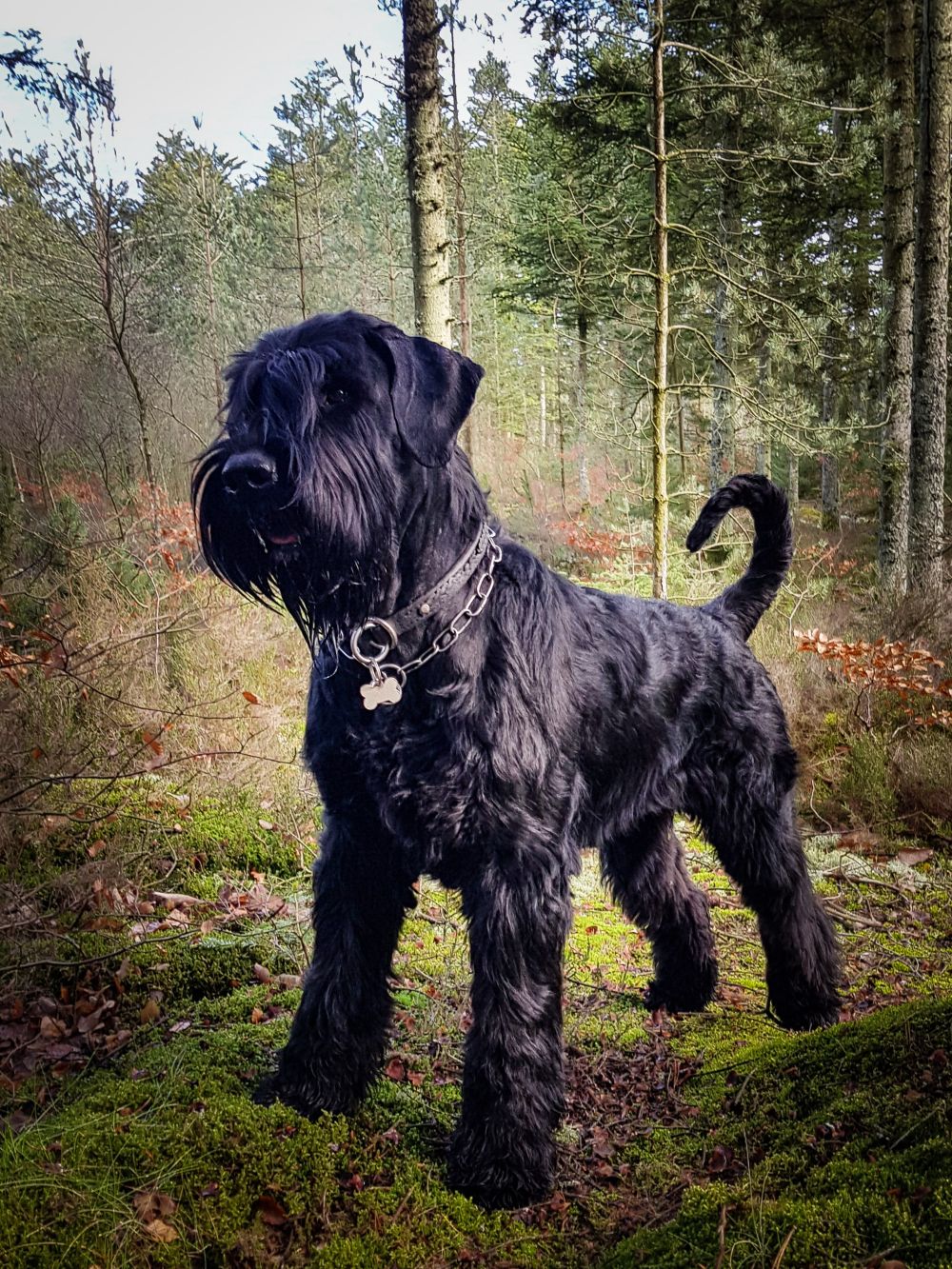 Tjalfe
Detaljer
Tre af vores hvalpe, og to af vores hunde var med i Fredericia den 10. februar 2019.
Igen løb Isabella Maren Brems' Brilliant (Tjalfe) til resultatet Exc.MK Plac.1 CK 1.BHK CERT CACIB BIR.
Gitte med Maren Brems' Yankie (Herbert) fik Excellent, og Maiken med Maren Brems' Abeline-Ruth (Ruth) fik også Excellent.
Lærke og vores Modern Tying Gladness Of My Heart (Micha) var begge nye i ringen, og fik succes Exc.JK Plac.1 CK 2.BTK CERT Jun.CERT.
Vores Otis Boanergos Honeymoon (Tøsen) blev vist af Lærke til Excellent med CK og 2. bedst tæve.
Tak for en dejlig dag til alle.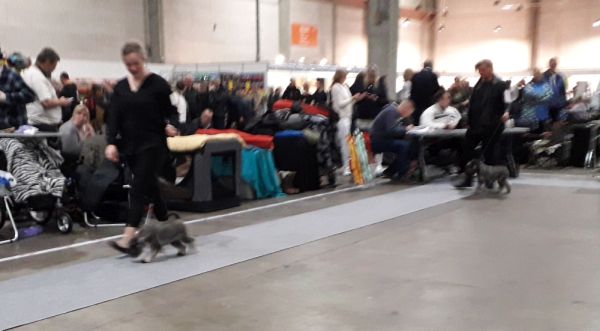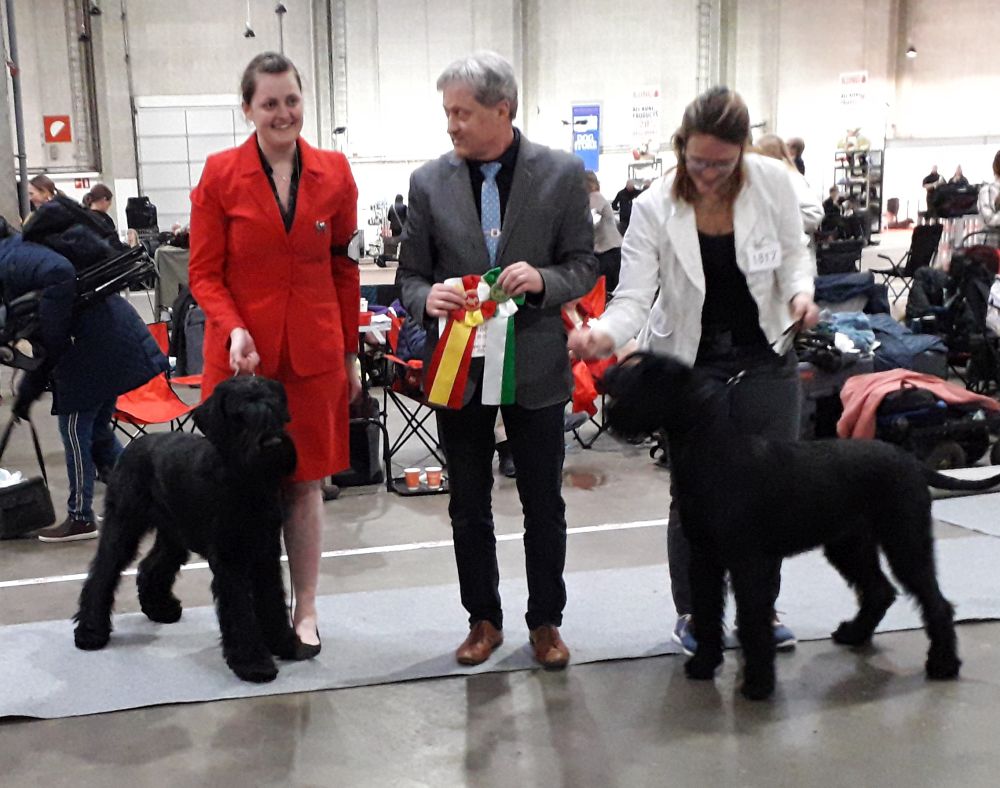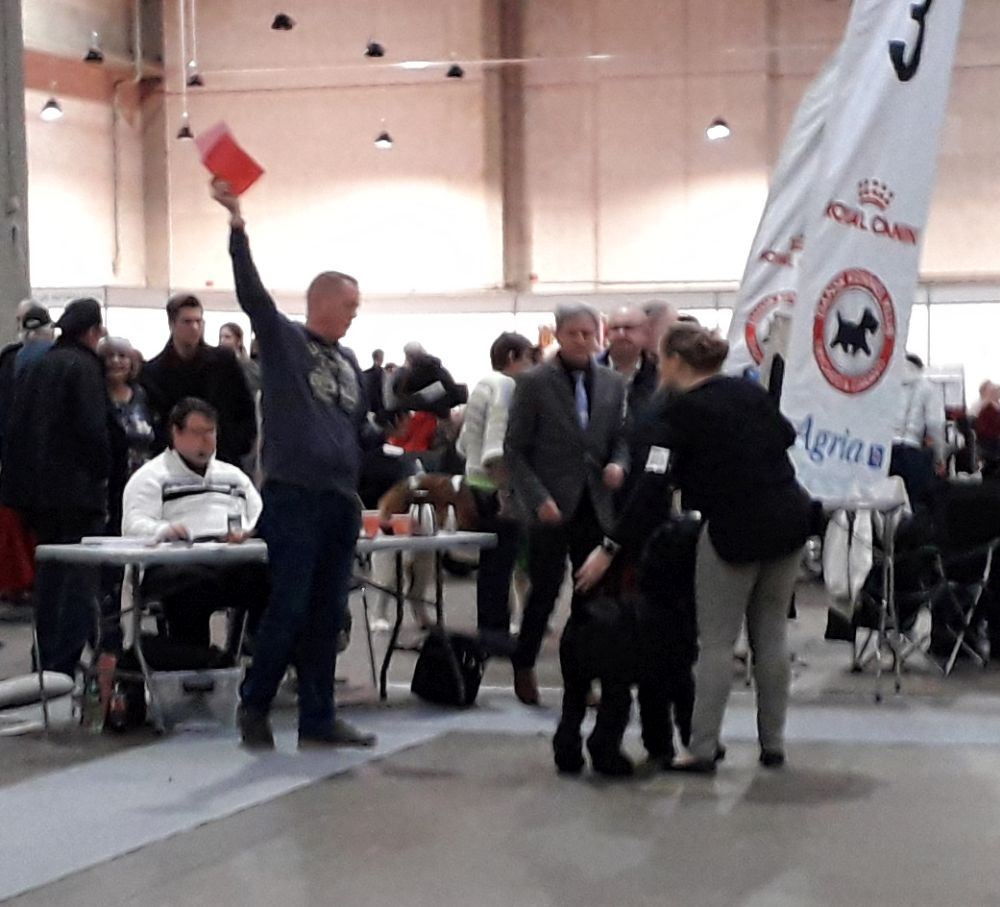 Detaljer
Maren Brems' Brilliant (Tjalfe) fik CERT ved begge udstillinger i Køge den 19. januar 2019.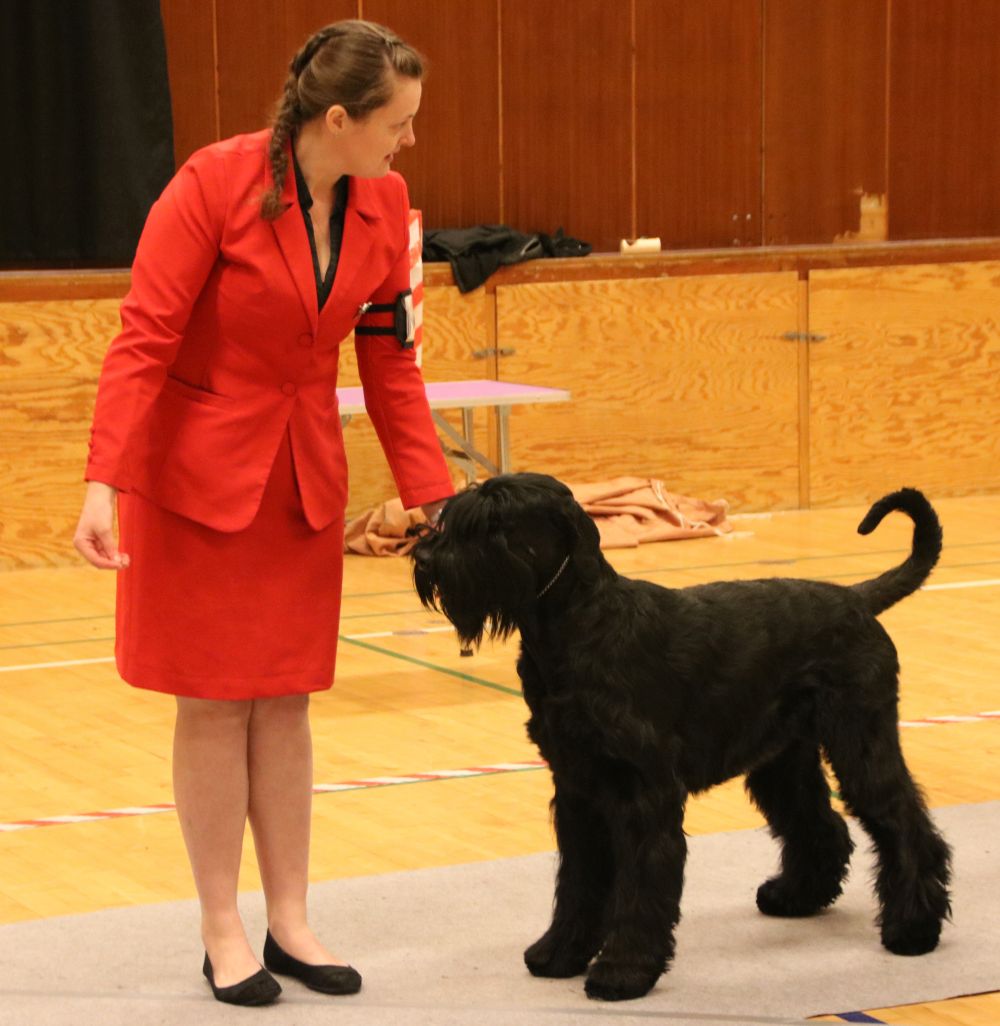 Detaljer
Side 2 ud af 25
Warning: Illegal string offset 'active' in /customers/b/7/b/maren-brems.dk/httpd.www/templates/joomlage0056-designcanvas/html/pagination.php on line 95 Warning: Illegal string offset 'active' in /customers/b/7/b/maren-brems.dk/httpd.www/templates/joomlage0056-designcanvas/html/pagination.php on line 101 Warning: Illegal string offset 'active' in /customers/b/7/b/maren-brems.dk/httpd.www/templates/joomlage0056-designcanvas/html/pagination.php on line 95 Warning: Illegal string offset 'active' in /customers/b/7/b/maren-brems.dk/httpd.www/templates/joomlage0056-designcanvas/html/pagination.php on line 101 Warning: Illegal string offset 'active' in /customers/b/7/b/maren-brems.dk/httpd.www/templates/joomlage0056-designcanvas/html/pagination.php on line 95 Warning: Illegal string offset 'active' in /customers/b/7/b/maren-brems.dk/httpd.www/templates/joomlage0056-designcanvas/html/pagination.php on line 101 Warning: Illegal string offset 'active' in /customers/b/7/b/maren-brems.dk/httpd.www/templates/joomlage0056-designcanvas/html/pagination.php on line 95 Warning: Illegal string offset 'active' in /customers/b/7/b/maren-brems.dk/httpd.www/templates/joomlage0056-designcanvas/html/pagination.php on line 101 Warning: Illegal string offset 'active' in /customers/b/7/b/maren-brems.dk/httpd.www/templates/joomlage0056-designcanvas/html/pagination.php on line 95 Warning: Illegal string offset 'active' in /customers/b/7/b/maren-brems.dk/httpd.www/templates/joomlage0056-designcanvas/html/pagination.php on line 101 Warning: Illegal string offset 'active' in /customers/b/7/b/maren-brems.dk/httpd.www/templates/joomlage0056-designcanvas/html/pagination.php on line 95 Warning: Illegal string offset 'active' in /customers/b/7/b/maren-brems.dk/httpd.www/templates/joomlage0056-designcanvas/html/pagination.php on line 101 Warning: Illegal string offset 'active' in /customers/b/7/b/maren-brems.dk/httpd.www/templates/joomlage0056-designcanvas/html/pagination.php on line 95 Warning: Illegal string offset 'active' in /customers/b/7/b/maren-brems.dk/httpd.www/templates/joomlage0056-designcanvas/html/pagination.php on line 101 Warning: Illegal string offset 'active' in /customers/b/7/b/maren-brems.dk/httpd.www/templates/joomlage0056-designcanvas/html/pagination.php on line 95 Warning: Illegal string offset 'active' in /customers/b/7/b/maren-brems.dk/httpd.www/templates/joomlage0056-designcanvas/html/pagination.php on line 101 Warning: Illegal string offset 'active' in /customers/b/7/b/maren-brems.dk/httpd.www/templates/joomlage0056-designcanvas/html/pagination.php on line 95 Warning: Illegal string offset 'active' in /customers/b/7/b/maren-brems.dk/httpd.www/templates/joomlage0056-designcanvas/html/pagination.php on line 101 Warning: Illegal string offset 'active' in /customers/b/7/b/maren-brems.dk/httpd.www/templates/joomlage0056-designcanvas/html/pagination.php on line 95 Warning: Illegal string offset 'active' in /customers/b/7/b/maren-brems.dk/httpd.www/templates/joomlage0056-designcanvas/html/pagination.php on line 101