---
Visitor Info
IP: 3.235.75.196
Browser: Unknown
Browser Version:
Operating System: Unknown
---
Torsdag, 2. april 2020 06:10
Vi havde 3 hunde med til udstillingen i Nykøbing Falster den 4. april 2015.
Solimans Gaia fik excellent med ck.
Hello Polly vom Ruhrtahl (Wilma) fik Cert.
Quinta vom Schenkenwald (Daimi) blev BIR.
Tak for hjælpen Marlene, du er altid frisk.
Detaljer
Den 8. februar 2015 var 3 af vores riesenschnauzere samt en af vores hvalpe på udstilling i Fredericia. Alle fik excellent med CK, og Daimi fik sit 3. cert, og blev dermed DKCH, kun en uge efter sin 2 års fødselsdag.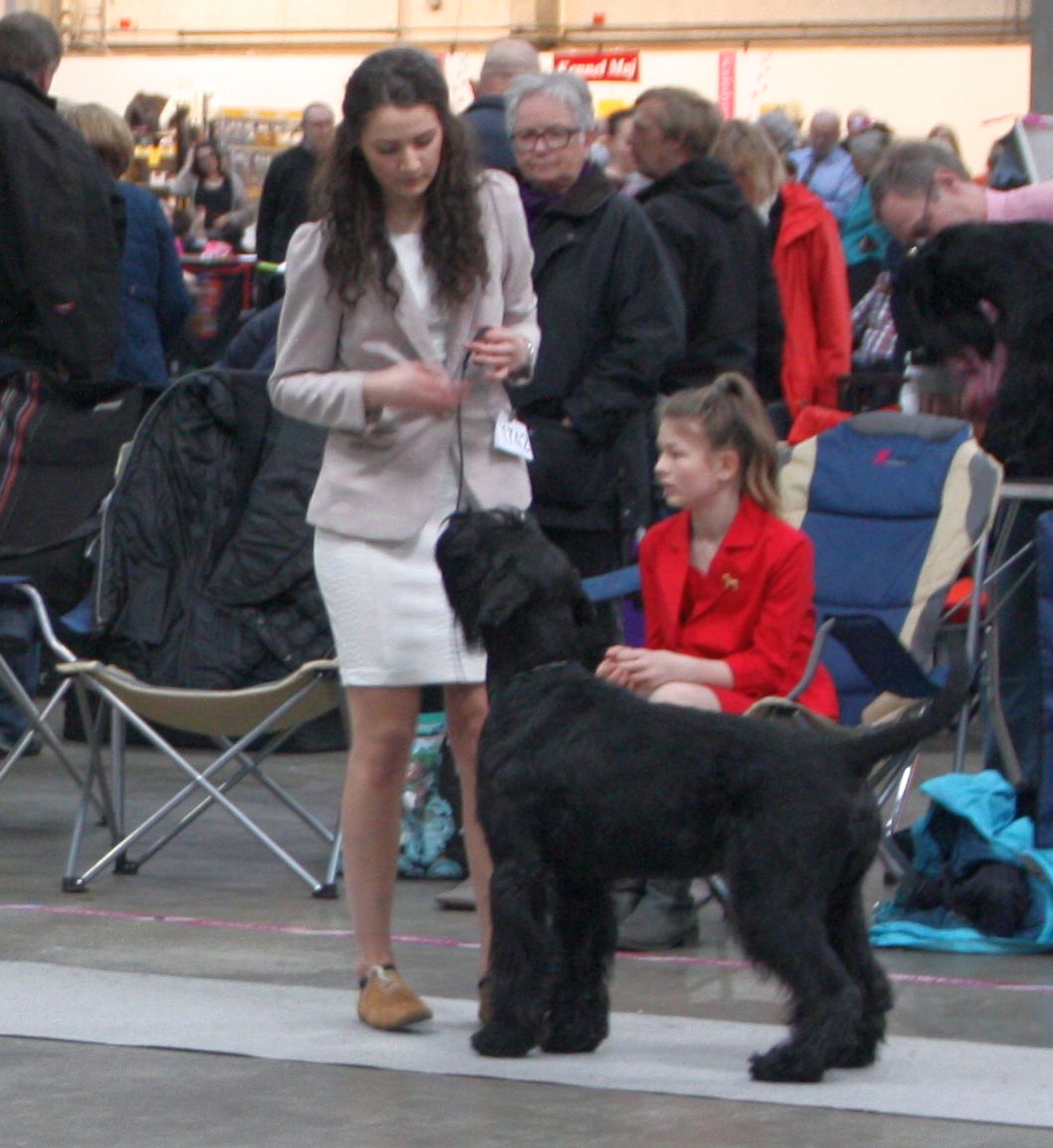 Daimi vises af Marlene.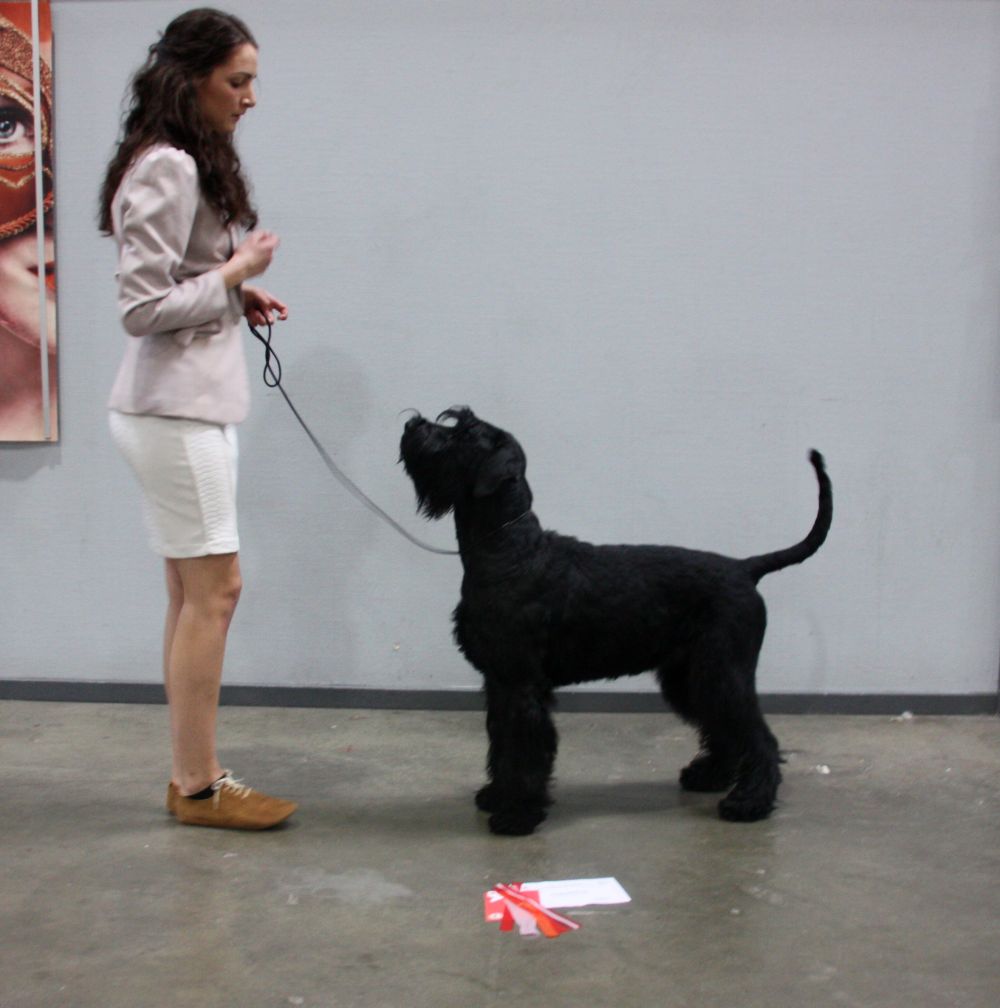 Daimi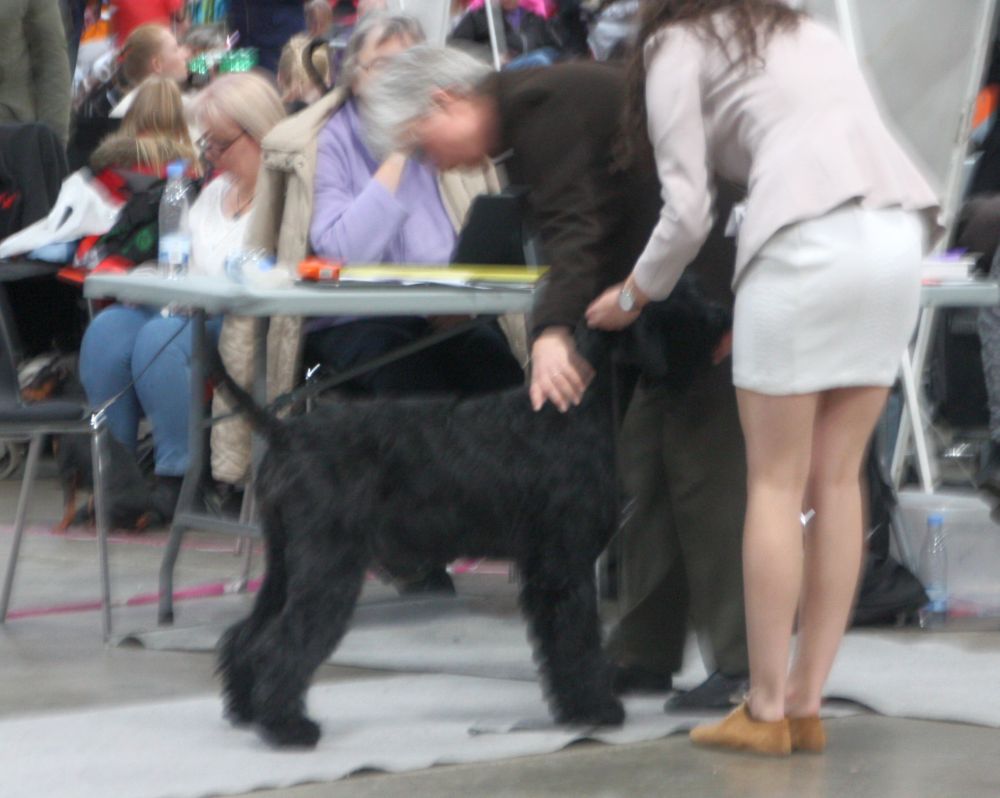 Wilma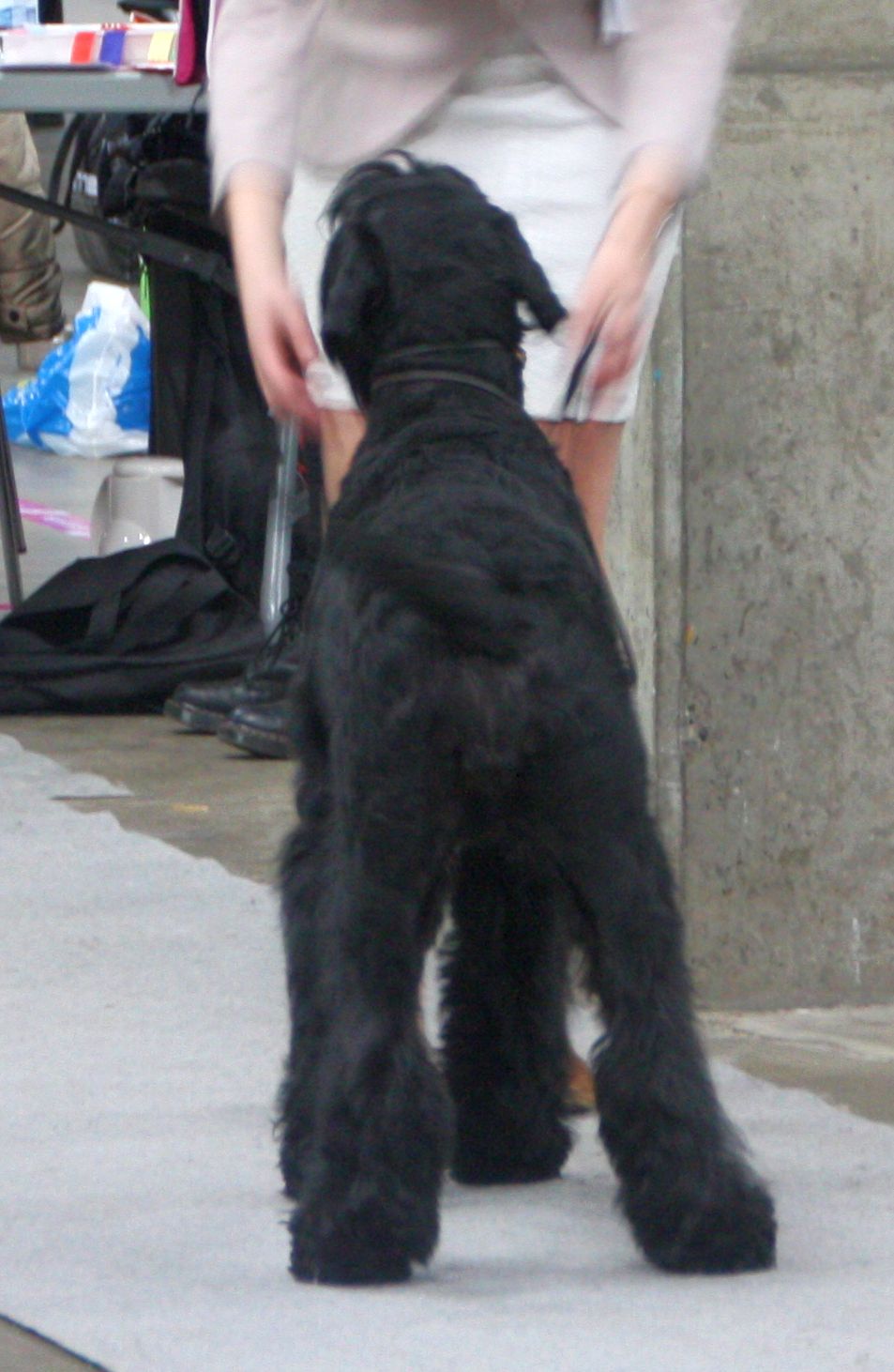 Wilma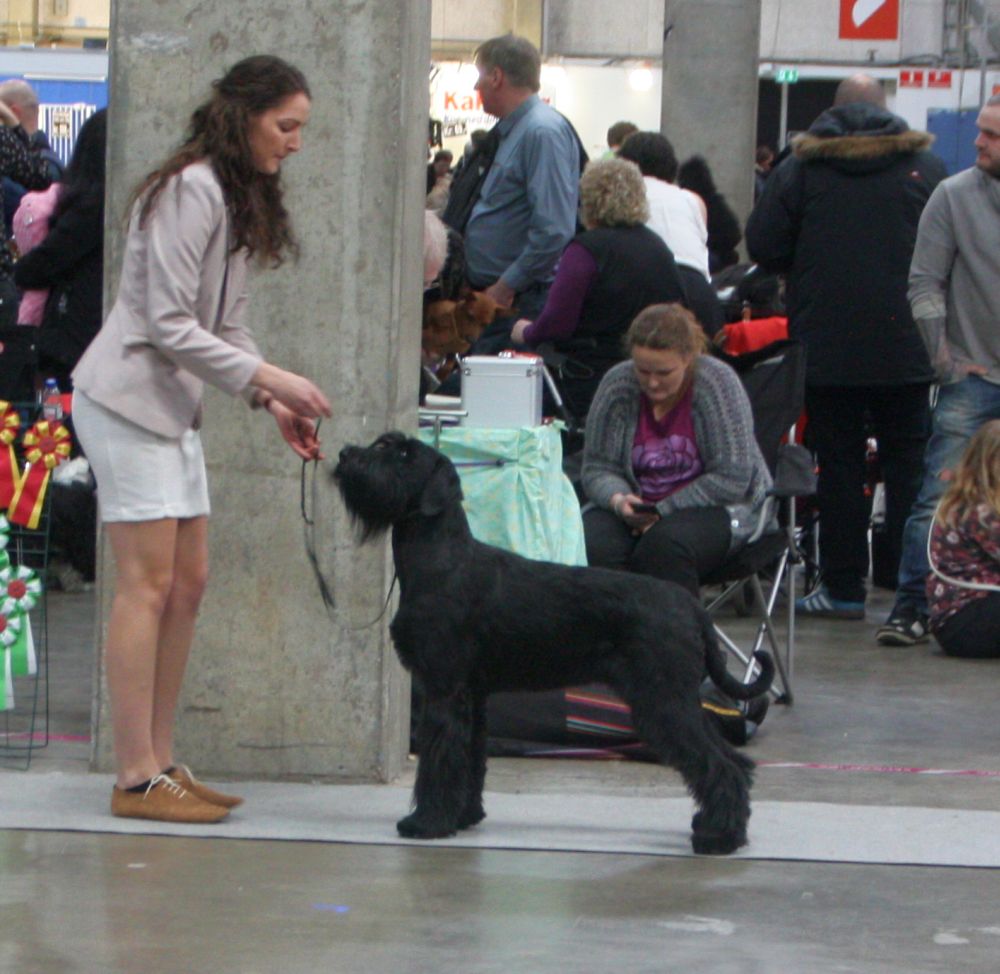 Tøsen
På udstillingen deltog også en af vores hvalpe fra sidste år
Maren Brems' The Heart of Mine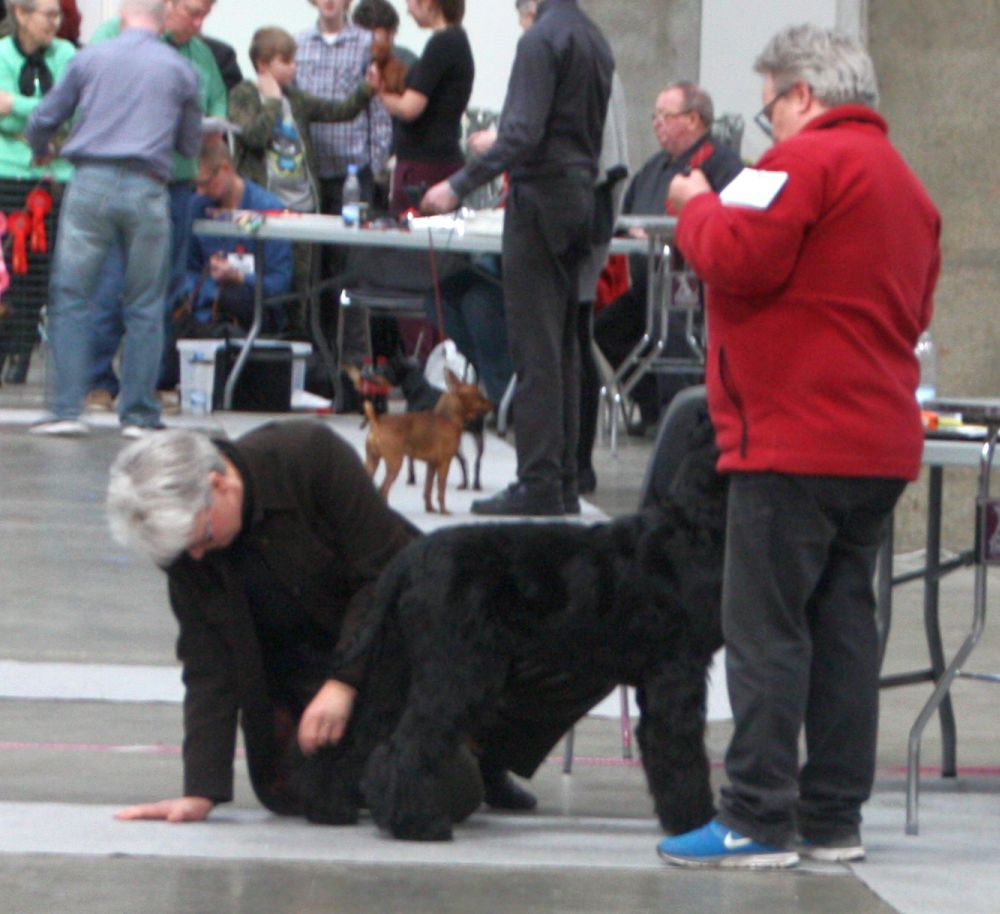 Rasmine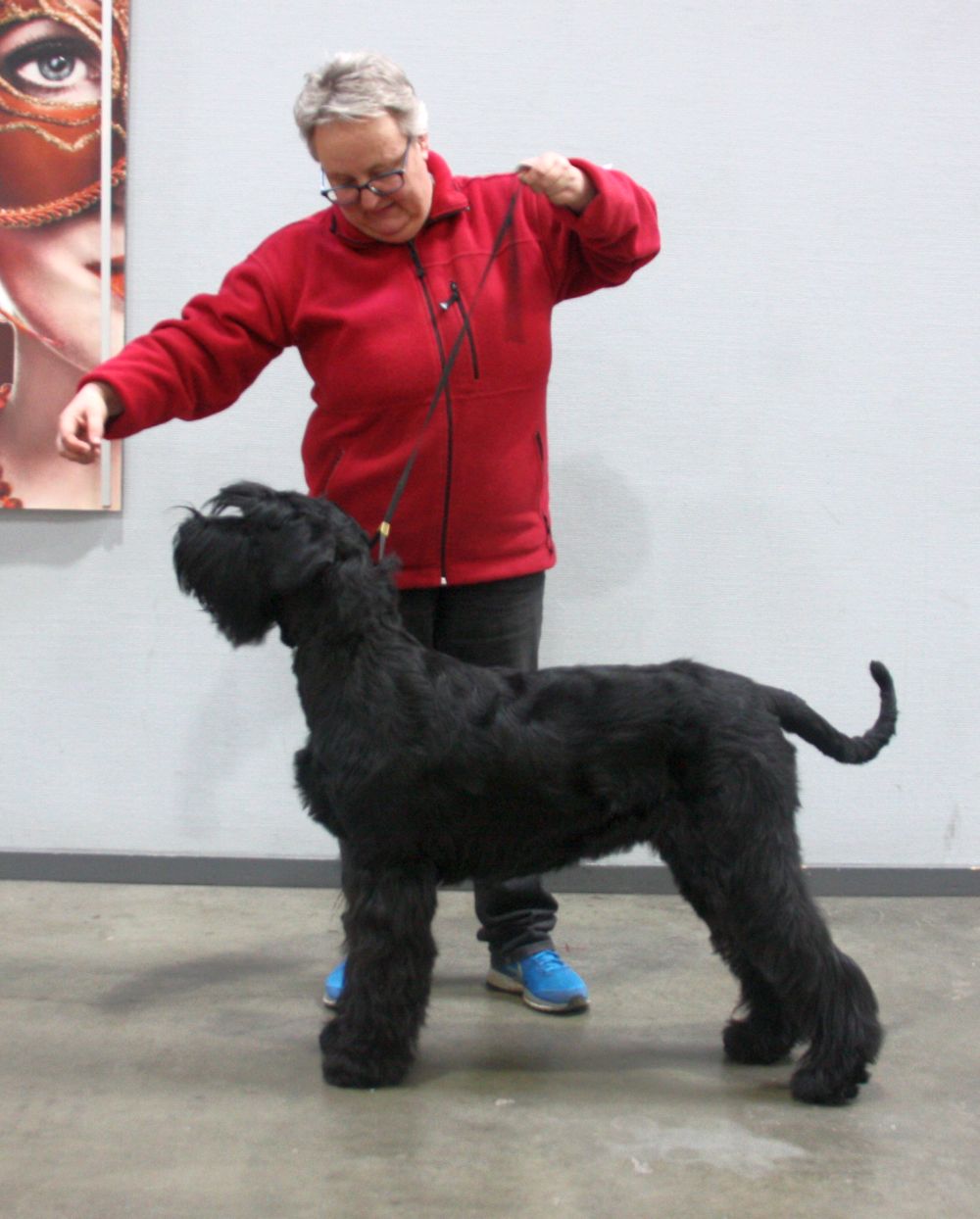 Rasmine
Her er de 4 bedste af de 7 tæver, Daimi blev nummer to efter championtæven, og Rasmine blev nummer 4.

Detaljer
Vi har fået dværgschnauzerhvalpe P/S den 20. september 2014.
Der er 4 hanner og 1 tæve.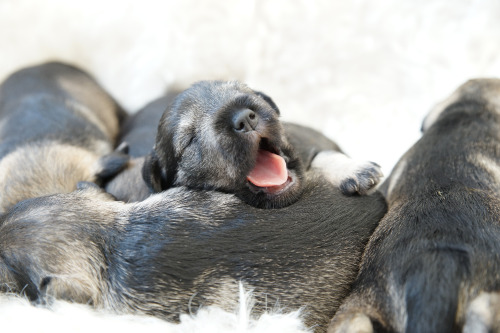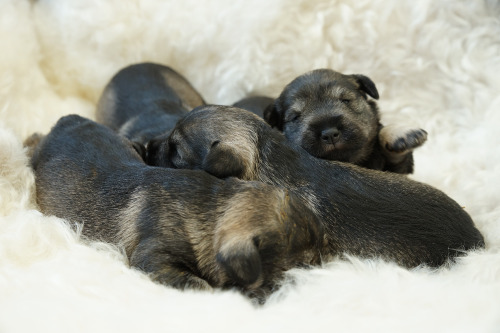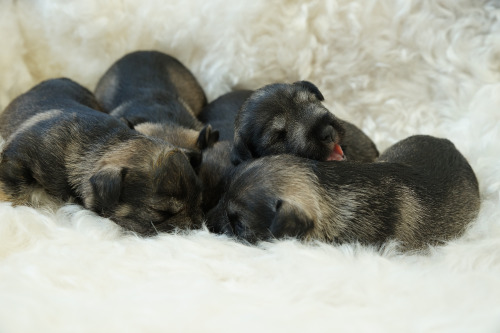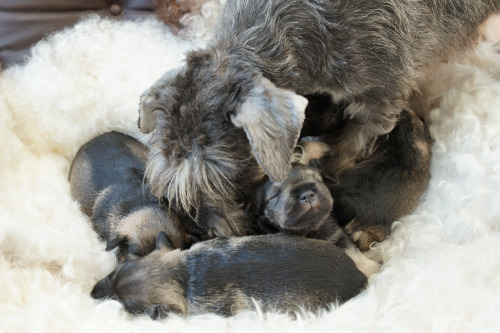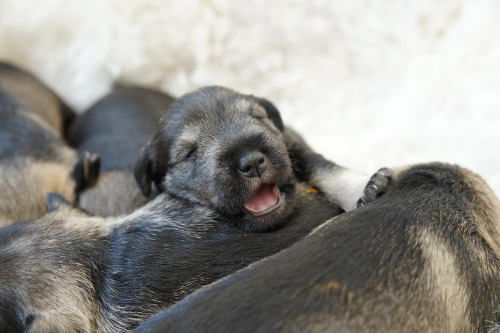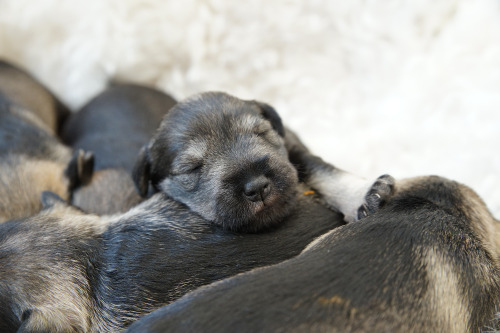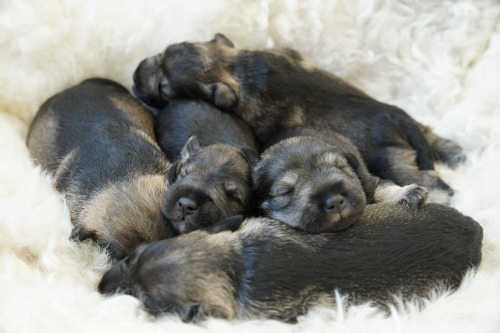 ---
Nu er hvalpene 3 og en halv uge: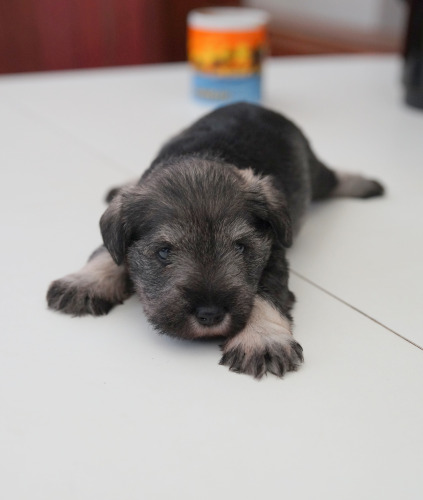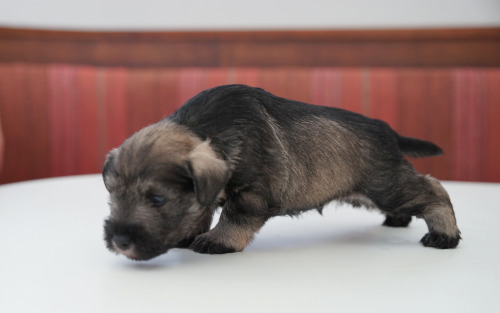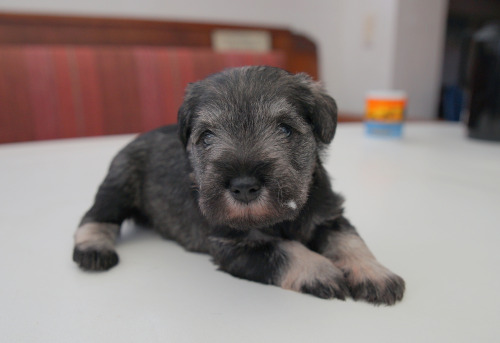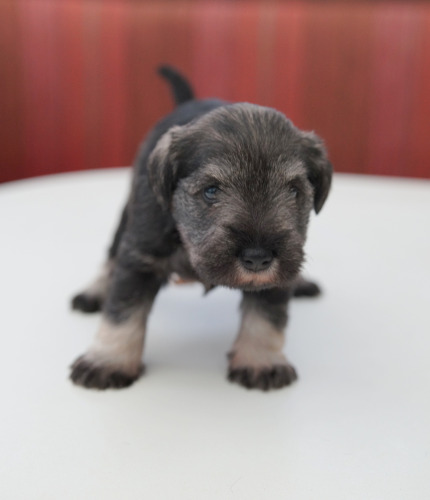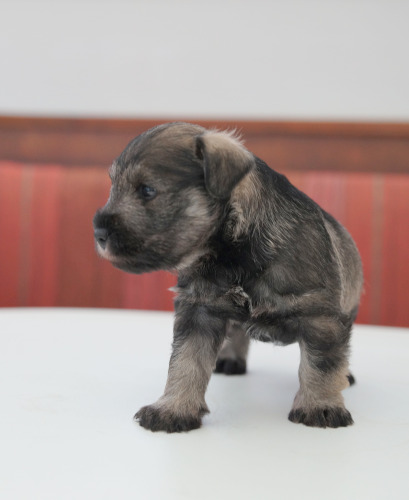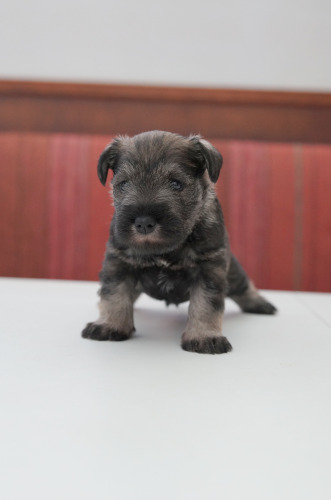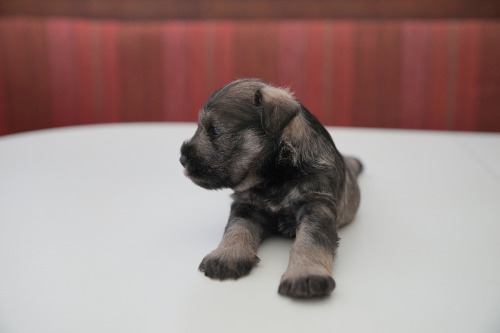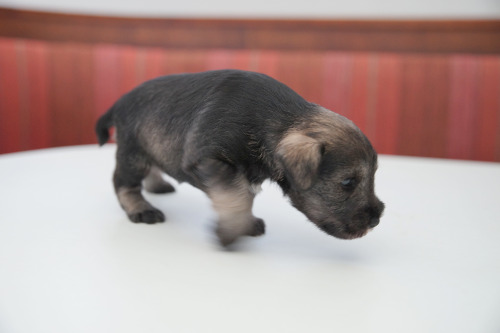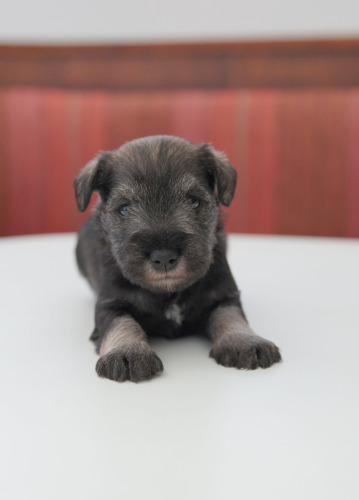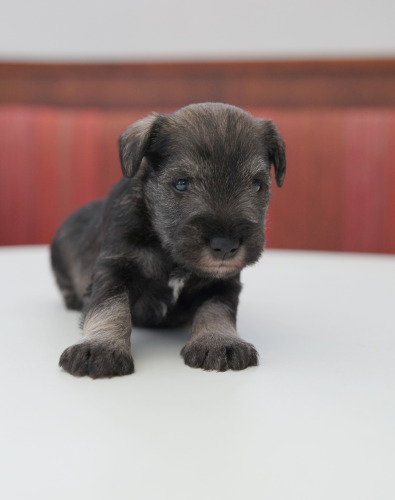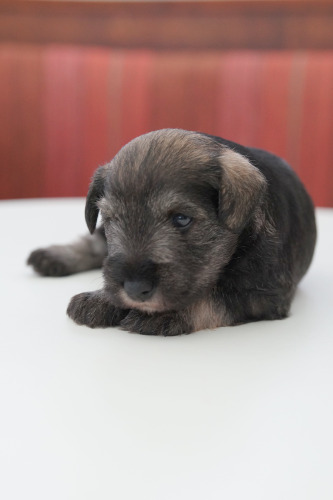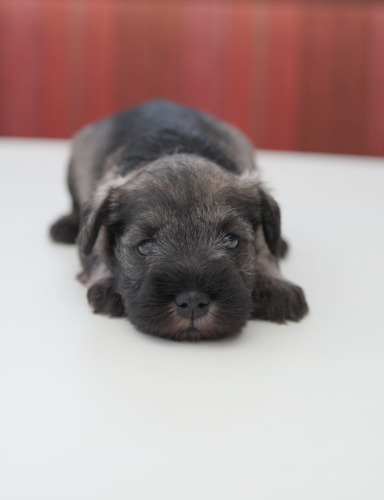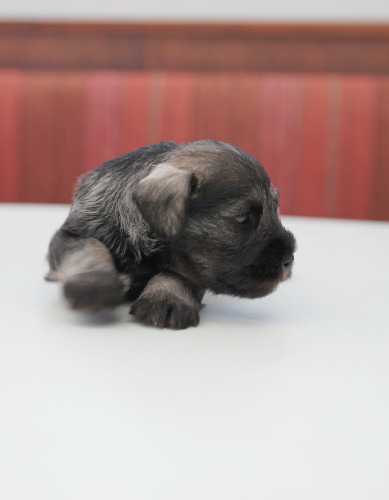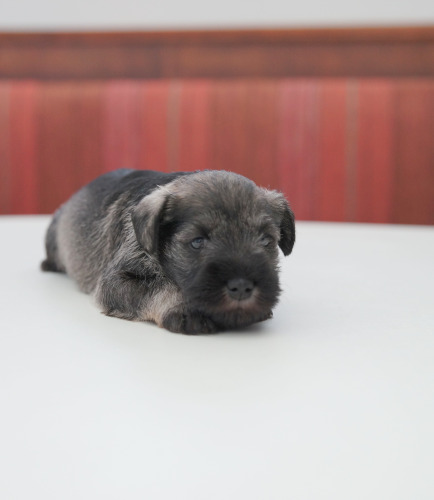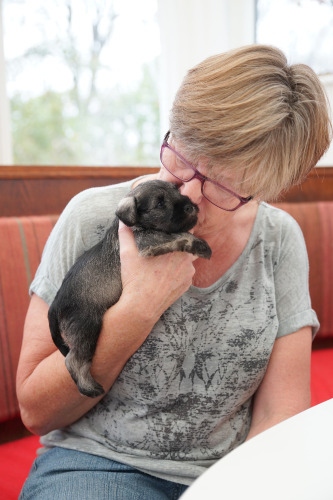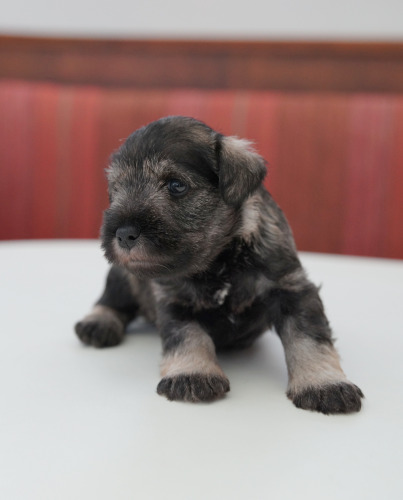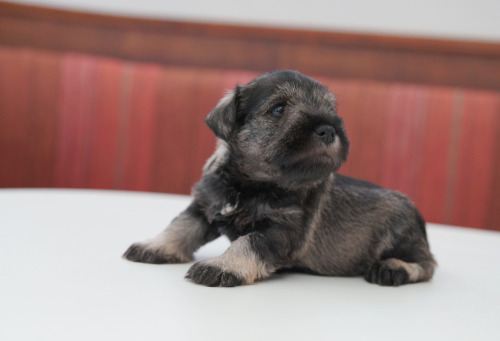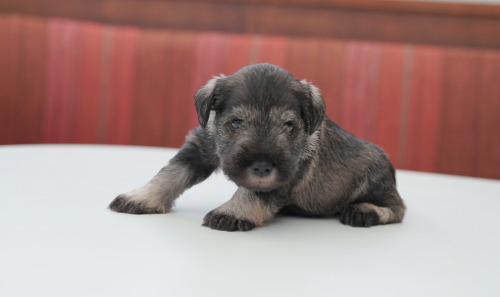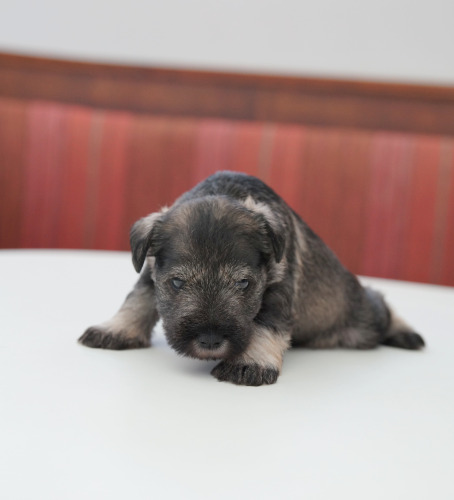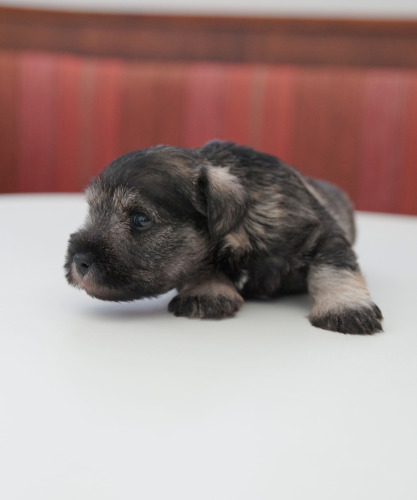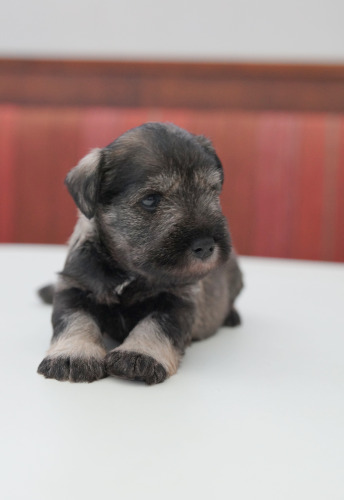 ---
Detaljer
Ved udstillingen i Drammen, Norge, den 1. juni 2014 blev Wilma (Hello Polly vom Ruhrtal) BIM.
Detaljer
Ved Tøsens (Otis Boanergos Honeymoon) første udstilling, som var i Århus den 23. august 2014, blev hun BIR.
Detaljer
Side 10 ud af 25
Warning: Illegal string offset 'active' in /customers/b/7/b/maren-brems.dk/httpd.www/templates/joomlage0056-designcanvas/html/pagination.php on line 95 Warning: Illegal string offset 'active' in /customers/b/7/b/maren-brems.dk/httpd.www/templates/joomlage0056-designcanvas/html/pagination.php on line 101 Warning: Illegal string offset 'active' in /customers/b/7/b/maren-brems.dk/httpd.www/templates/joomlage0056-designcanvas/html/pagination.php on line 95 Warning: Illegal string offset 'active' in /customers/b/7/b/maren-brems.dk/httpd.www/templates/joomlage0056-designcanvas/html/pagination.php on line 101 Warning: Illegal string offset 'active' in /customers/b/7/b/maren-brems.dk/httpd.www/templates/joomlage0056-designcanvas/html/pagination.php on line 95 Warning: Illegal string offset 'active' in /customers/b/7/b/maren-brems.dk/httpd.www/templates/joomlage0056-designcanvas/html/pagination.php on line 101 Warning: Illegal string offset 'active' in /customers/b/7/b/maren-brems.dk/httpd.www/templates/joomlage0056-designcanvas/html/pagination.php on line 95 Warning: Illegal string offset 'active' in /customers/b/7/b/maren-brems.dk/httpd.www/templates/joomlage0056-designcanvas/html/pagination.php on line 101 Warning: Illegal string offset 'active' in /customers/b/7/b/maren-brems.dk/httpd.www/templates/joomlage0056-designcanvas/html/pagination.php on line 95 Warning: Illegal string offset 'active' in /customers/b/7/b/maren-brems.dk/httpd.www/templates/joomlage0056-designcanvas/html/pagination.php on line 101 Warning: Illegal string offset 'active' in /customers/b/7/b/maren-brems.dk/httpd.www/templates/joomlage0056-designcanvas/html/pagination.php on line 95 Warning: Illegal string offset 'active' in /customers/b/7/b/maren-brems.dk/httpd.www/templates/joomlage0056-designcanvas/html/pagination.php on line 101 Warning: Illegal string offset 'active' in /customers/b/7/b/maren-brems.dk/httpd.www/templates/joomlage0056-designcanvas/html/pagination.php on line 95 Warning: Illegal string offset 'active' in /customers/b/7/b/maren-brems.dk/httpd.www/templates/joomlage0056-designcanvas/html/pagination.php on line 101 Warning: Illegal string offset 'active' in /customers/b/7/b/maren-brems.dk/httpd.www/templates/joomlage0056-designcanvas/html/pagination.php on line 95 Warning: Illegal string offset 'active' in /customers/b/7/b/maren-brems.dk/httpd.www/templates/joomlage0056-designcanvas/html/pagination.php on line 101 Warning: Illegal string offset 'active' in /customers/b/7/b/maren-brems.dk/httpd.www/templates/joomlage0056-designcanvas/html/pagination.php on line 95 Warning: Illegal string offset 'active' in /customers/b/7/b/maren-brems.dk/httpd.www/templates/joomlage0056-designcanvas/html/pagination.php on line 101 Warning: Illegal string offset 'active' in /customers/b/7/b/maren-brems.dk/httpd.www/templates/joomlage0056-designcanvas/html/pagination.php on line 95 Warning: Illegal string offset 'active' in /customers/b/7/b/maren-brems.dk/httpd.www/templates/joomlage0056-designcanvas/html/pagination.php on line 101